Locksmith Lakewood CO
The #1 Mobile Locksmith Service In Lakewood Colorado!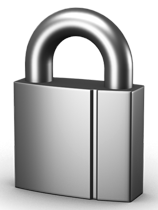 At Lakewood Locksmith we are always available around the clock, 24 hours a day.  We are open every day in the calendar year.  If you need a 24 hour emergency locksmith in the Lakewood Colorado area, we will provide emergency service to you quickly. Our lock and security professionals have a local reputation for the highest quality services in town!
We guarantee that all of our lock specialists are well-qualified professionals. If a new lock technology enters the marketplace, we demand that our lock and security experts thoroughly learn its workings immediately.  Our lock technicians are professionals in
automotive
,
residential
and
commercial
locks.
Our company offers great prices on all sorts of home security products and services. We provide a 90 day insurance on all services and home security products.  If something goes wrong within the 90 day time frame, a technician will return to your company or home and work out all of the troubles you may have found.
We service Lakewood and all of the surrounding areas. As a special thanks, you will receive a 10% discount by simply contacting our company from the internet, so what are you waiting for?
There are many reasons for changing the locks to your house, from rising crime and home break-ins in your area, or having a tenant move out of your apartment, and even at the end of a relationship, when one of the people involved moves out.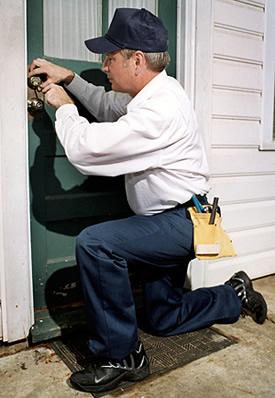 While as a landlord, it is sound advice to change or re-key your locks regardless of how well you knew your former tenants or how long they have been at your house, because it is an added security and privacy not only for your property, but also as a benefit for your next tenants, since they might feel more inclined to rent your space – or even pay a little extra. In the case of a break up and subsequent moving out of a partner, it not only protects your privacy, but also, may even act as an emotional step towards moving forward.
It is very important to stress that, no matter what the reason that leads you to change your locks, It Is Best To Use A Locksmith For handling your locks, rather than attempt to do the job yourself, since a trained professional lock expert can, not only safely install whatever type of lock you choose, but they can also advise you on what may be the best solution for your home. Although you may pay for the service, you may save some money on more expensive models since some professional locksmiths like us have access to better deals for specific products.
You can also check with your insurance broker or company if you can get any benefits from having a professional doing the job. Finally, you should take into account that, a professional locksmith will install any lock properly thus avoiding any mistakes that you might make, that might enable an intruder to literally pick it a apart.